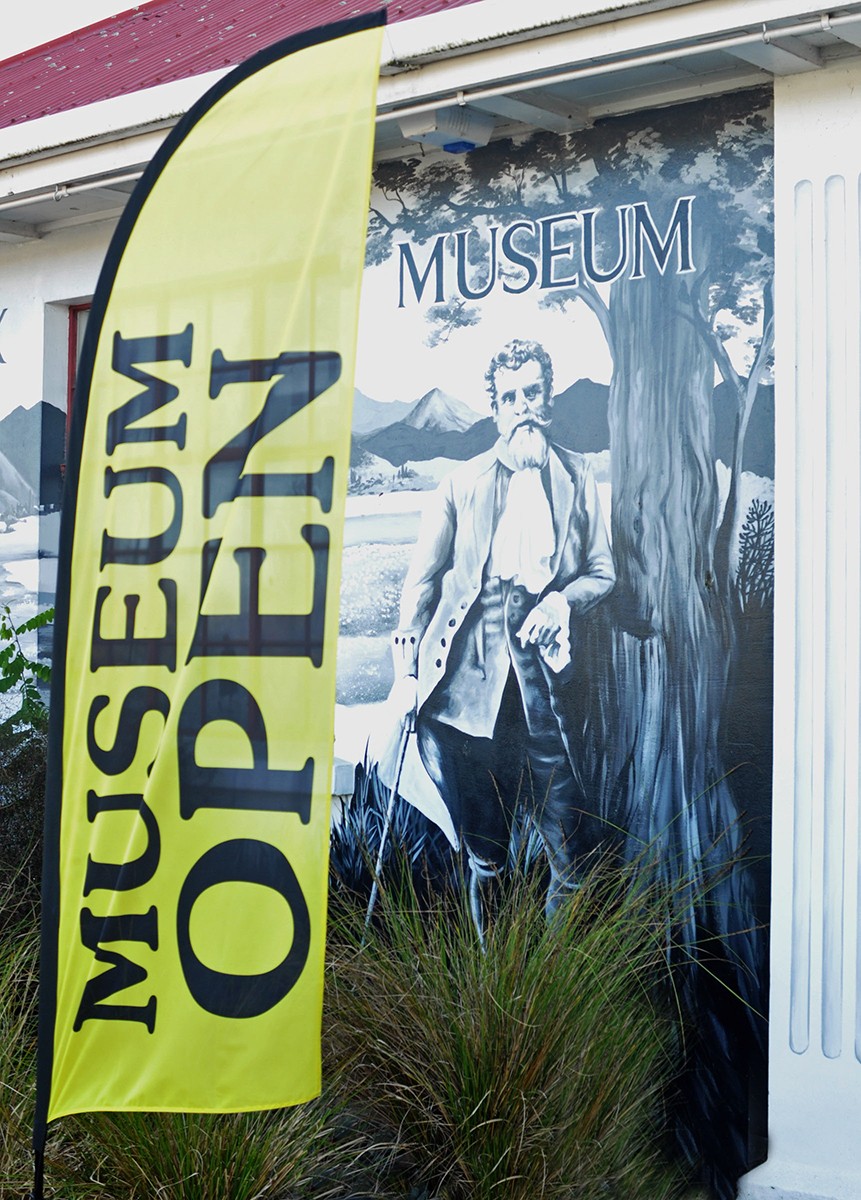 The Renwick Museum is open every day 10am – 5pm.
Volunteers are on hand on Mondays, except public holidays
from 10am till 2pm to help with any questions you may have.
They can assist with your research requirements.
They can also access, and work with Marlborough Museum.
We also have local history books available for sale.