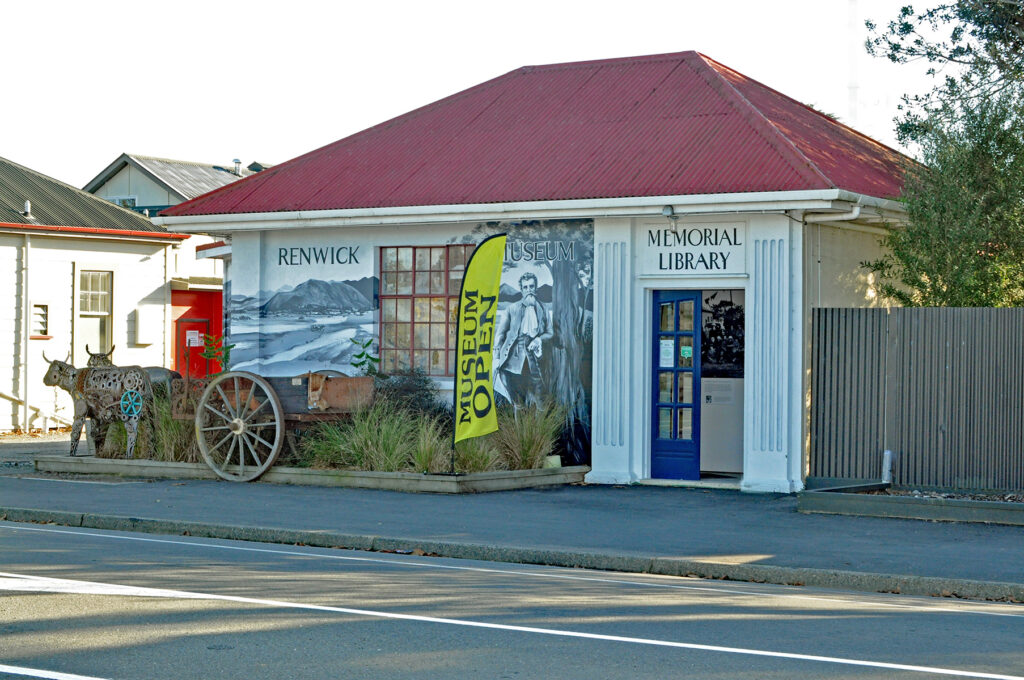 Welcome to Renwick Museum, located in the service town of Renwick, Marlborough, New Zealand.
As part of a community who are passionate about our history and heritage, the Renwick Museum collects and displays the history of Renwick, Marlborough and the surrounding areas.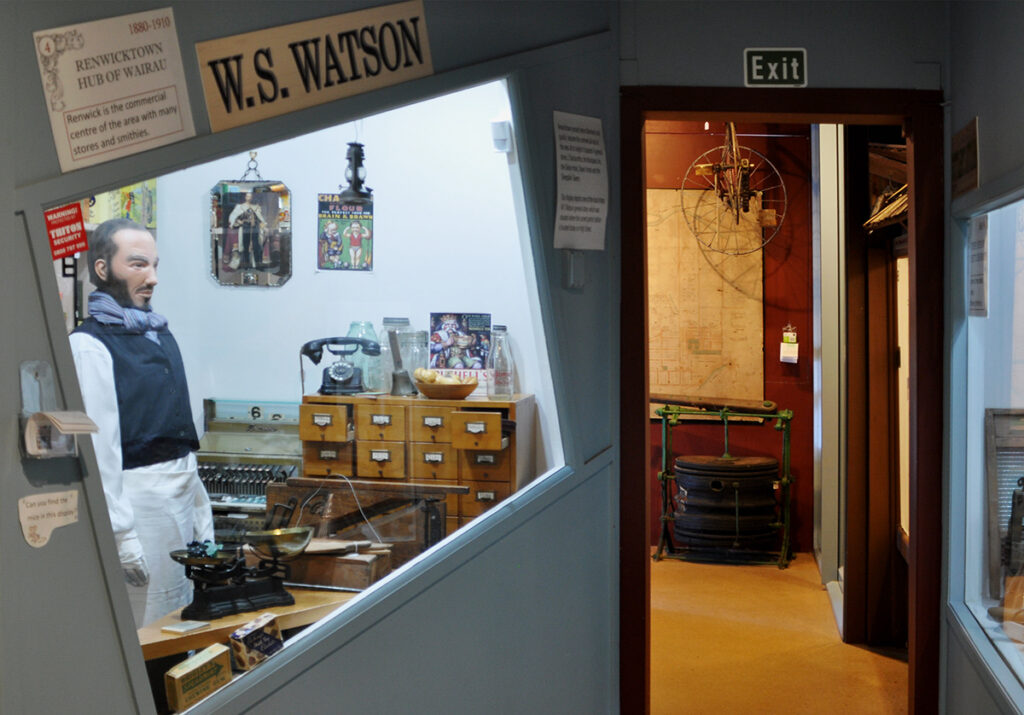 Our museum shows a range of items from our collections in small display cabinets as you enter the museum, as well as a changing display cabinet and an Exhibitions Gallery.
On Mondays you can proceed further into the Museum and visit our ongoing book sale and the Historical Library. This Library consists of part of the original collection established by Herbert Watson nearly 100 years ago, a collection of early settlers books, children's literature and one of the best collections of School Journals outside the National Library.
We are also available to help you research your Renwick Family History with information on over 700 families.
Latest news and events
---
Photo credit: Graham Brooks, Renwick
Sponsors
None of the ongoing work would happen without the fantastic grants and help that we receive from the following organisations. We extend a huge THANK YOU to them for helping us to continue this vital work.