Michael and Nancy Maher's descendants number in the hundreds. Some still live and farm in Kaituna while many live in Marlborough as well as places far beyond. Throughout their time in New Zealand, the family has maintained its strong Catholic faith.
In 1992 and again in 2023 dozens of descendants gathered for a reunion sharing memories and photos. 
They visited the family cemetery and sites of early homes and Catholic churches in Kaituna and Nelson. 
A feature of the 2023 reunion has been the book "From Tipperary to Kaituna: the story of the Maher family" by Father Declan Maher S. M. and Loreto Maher. 
This book is available for sale in this museum.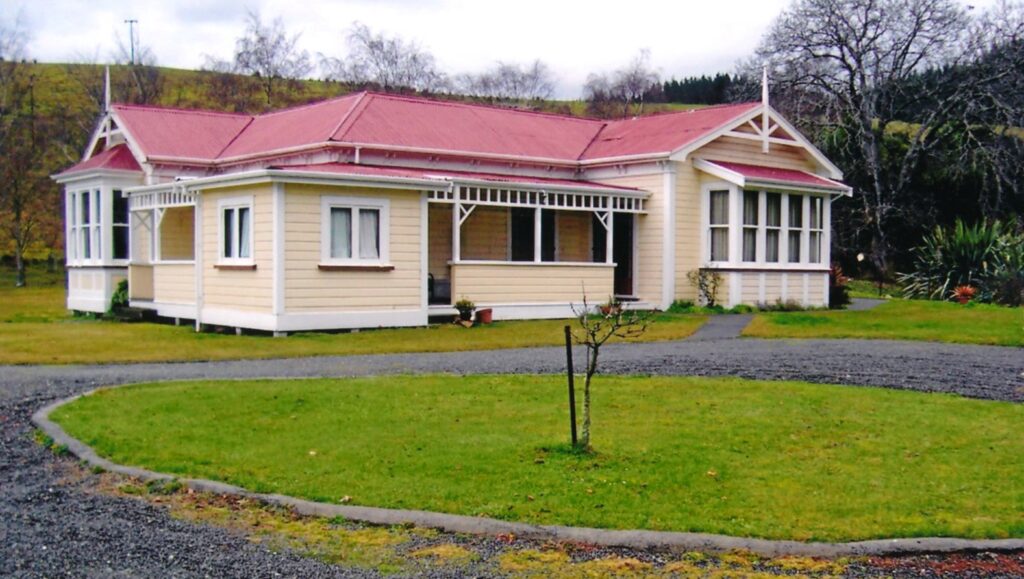 Maher house just before the start of the Kaituna Valley in Marlborough.