Soon after arriving in Port Nicholson, James met Margaret McKenzie a Scottish woman who lived with her family in Kaiwarra (now called Kaiwharawhara) near Port Nicholson.
When they married in January 1844 she was 25 and he was 21 or 22. Their five children – George, Hugh, Catherine, Jessie and Margaret – were born between 1845 and 1857, all in Port Nicholson/Wellington.
James' wife would not have found it easy being a soldier's wife in this very new settlement.
There were recurring concerns about the possibility of attacks by Maori.
These would have been fueled by reports of skirmishes close at hand, such as at Boulcott's Farm in the Hutt Valley in 1846, and the fighting at Battle Hill near Pauatahanui later in the same year.
As well, James would have been away for some months when the 96th was sent to fight in Kororareka.
Communications were very slow – there was no postal system yet – so Margaret and other wives would have waited very anxiously for a long time to find out who had survived that battle.
Although James had to go to Tasmania before he could be discharged from the army, his becoming a civilian would have been a great relief to Margaret.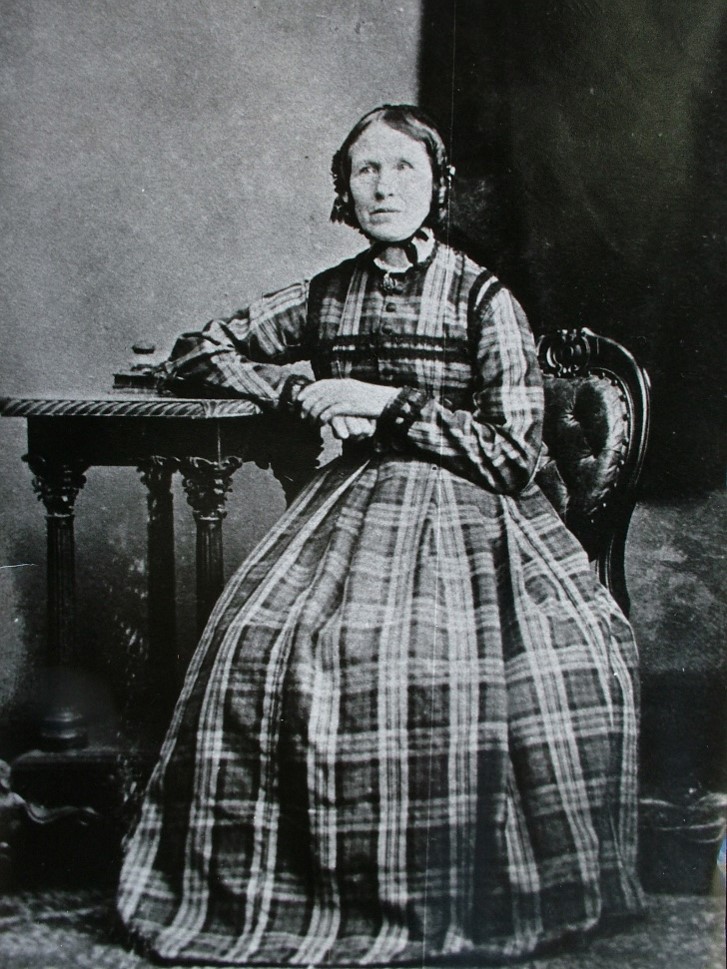 Margaret Gee